Thermo-setting resin with high evaluation because of its functions as heat-resistant, intensity, size stability, electric insulation and steady quality.
Thermo-set injection molding machine we had accumulated experience of many years to produce fine products with high injection precision, high rigidity structure, stable data reappeared, steady long-term use, machine durability developed.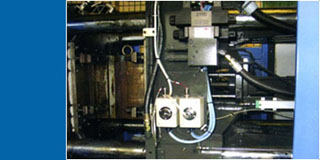 Heat cut-off device: install the heat-resist plate between mold and platen to prevent the high heat transmitted to the platen, and adopt the cooling water to cool down the platen temperature.
Mold heating system: adopts plug type connection, easy and safe.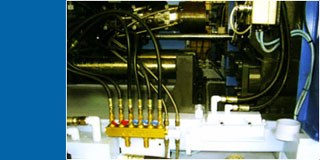 Barrel temperature controlled: Adopt oil heating control correct and stable, easy for molding and decrease raw edge.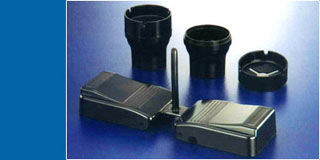 Adopt high precision injection molding machine to make good products.